Keep Your Vehicle Going with Proper Battery Service in Boise, ID
Your car, truck, performance vehicle, hybrid or SUV relies on its automotive battery every day to get you wherever you need to go. From starting the engine to running the air conditioning, your used vehicle needs a strong and healthy battery to provide the energy needed for a wide variety of functions.
Time and use eventually take their toll on automotive batteries, like most investments, leaving you with a sapped power source. Push your luck, and you could end up stranded with a dead battery and a car that won't start without a jump. It's an inconvenient place to find yourself in, but you can help avoid the headache with some simple car battery maintenance and all the information you need.
How to Properly Maintain Your Car's Battery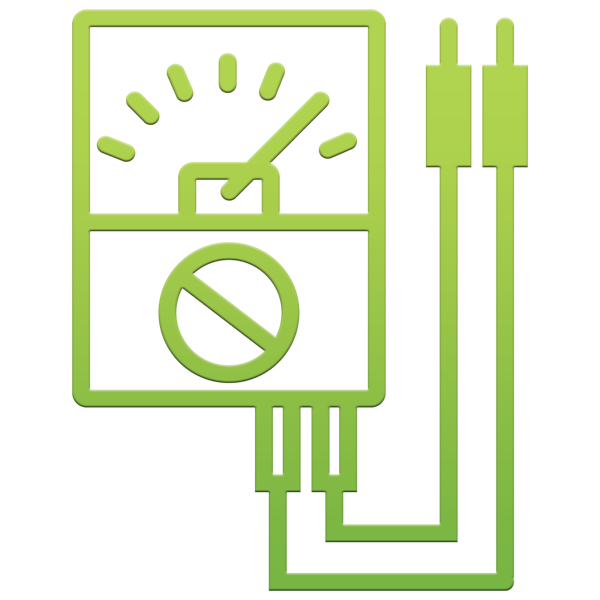 ---
Have your battery tested regularly.
The service technicians at Larry H. Miller Used Car Supermarket Boise are happy to test the charge level of your battery -- all you have to do is ask. We'll use our own equipment to test the charge and let you know if you're in a safe range. If levels aren't ideal, it's a smart idea to go ahead and have a new battery installed.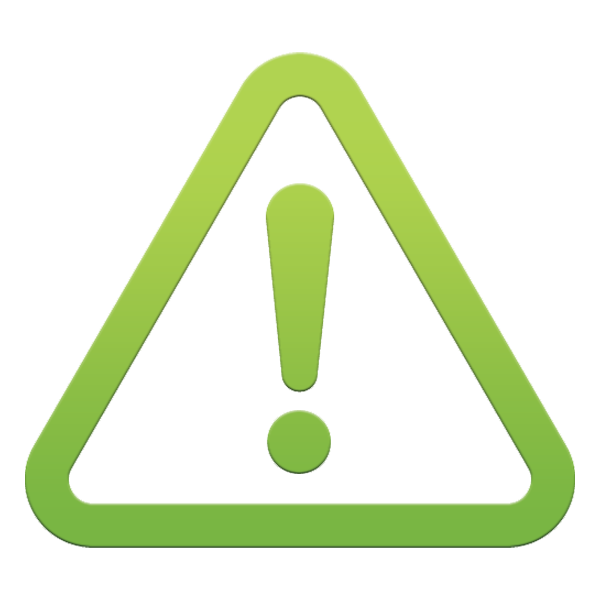 ---
Pay attention to the signs.
There are some recognizable signs to help you identify when it's almost time to get a new car battery: 
Dim headlights, trouble starting the engine, unpleasant smells, check engine light comes on, a bloating battery case and corrosion on the battery itself all may mean it's time to get a new unit installed.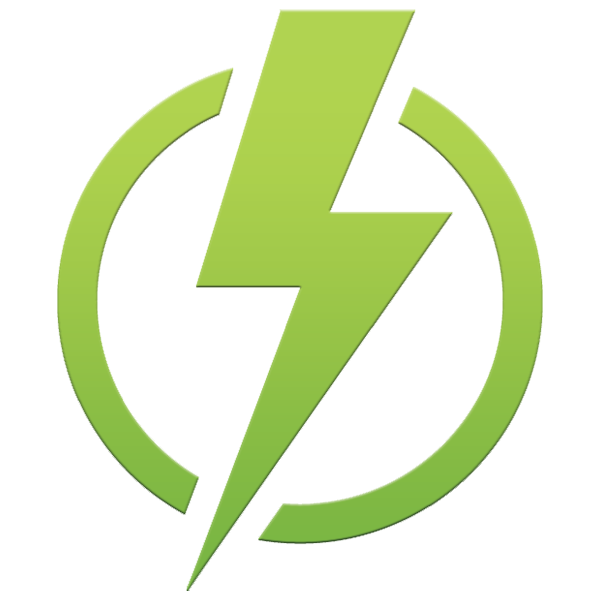 ---
Choose professional installation.
Battery installation isn't the most challenging service in the world, but there are a few complications that may be best handled by a professional technician. The service deals with electricity, after all, and you'll want a steady hand to take care of it so you don't look like you stuck your finger in a light socket. 
If not performed correctly, a battery installation could reset some of your technology features and cause more of a headache - to save your sanity, pocketbook and health, we recommend going through a professional. Our Larry H. Miller Used Car Supermarket Boise Service Mechanics know how to avoid this scenario so you can have peace of mind on your journeys to come. You can trust us with your car, truck or SUV battery needs!

---
Questions About Batteries?
Hours
Monday

8:30am - 7:00pm

Tuesday

8:30am - 7:00pm

Wednesday

8:30am - 7:00pm

Thursday

Closed - Happy Thanksgiving!

Friday

8:30am - 7:00pm

Saturday

8:30am - 7:00pm

Sunday

Closed
We're sorry, we do not currently have any specials published. Please check back soon or contact us for more information.