Welcome to the Service Supermarket!
Here at Larry H. Miller Used Car Supermarket Boise, we take pride in the auto repair services we provide. At our greater Boise used car repair and service center, it is our goal to charge a competitive rate for your car, truck, hybrid, or SUV repair and maintenance work. We are confident in the service we provide and have supplied a Dare to Compare chart to prove that we offer fair, transparent pricing for our services.
Our service department technicians believe that maintaining your vehicle is key to preserving its value and life. But often it's easier to have someone else change your oil and top off your fluids. And who really wants to go through all of the trouble of rotating their tires? The professional team at our auto repair department offers a convenient alternative to all of your auto needs. Be sure to check out our service specials. Regardless of whether your car is a gently used or a high-mileage used vehicle, we'll give it the TLC it needs to appear in its prime and deliver optimal performance for a long time to come.
Our mission is to "enrich lives" and our vision is to "be the best place in town to work and the best place in town to do business." It's only because of your continued support and faith in us that we are able to achieve those goals. It doesn't matter if you're from Garden City, Eagle, Meridian, Nampa or anywhere in between: We value you and the trust you place in us to take care of one of your most important investments.
---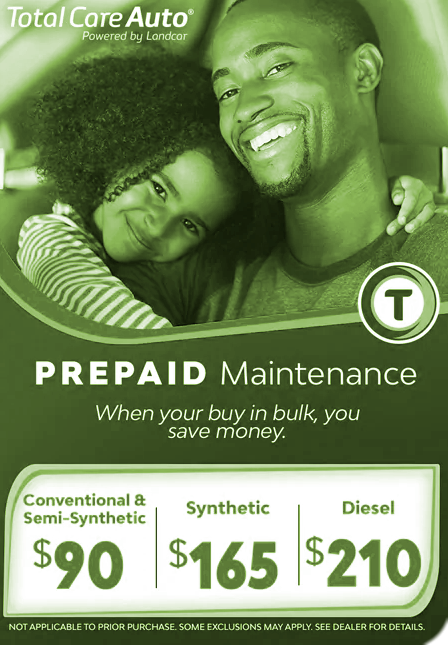 Service Hours
Monday

8:00AM - 6:00PM

Tuesday

8:00AM - 6:00PM

Wednesday

8:00AM - 6:00PM

Thursday

8:00AM - 6:00PM

Friday

8:00AM - 6:00PM

Saturday

8:00AM - 4:00PM

Sunday

Closed
DARE TO COMPARE OUR PRICES
| | | | | |
| --- | --- | --- | --- | --- |
| Service Menu Item | Larry H Miller Used Car Supermarket | Jiffy Lube | Midas | Einsteins Oilery |
| | | | | |
| Oil Change (Conventional Oil) | $36.95 | $41.99 | $24.99 | $41.99 |
| Tire Rotation | $16.95 | $29.95 | No Charge | Not Available |
| Differential Service (Most Models) | $79.95 | $79.95 | $89.95 | $79.95 |
| Brake Pad Replacement | $159.95 | $249.95 | $169.95 | Not Available |
| Balance 4 Tires | $39.95 | Not Available | $49.95 | Not Available |
---
HERE ARE THE MOST NEEDED SERVICES WE PROVIDE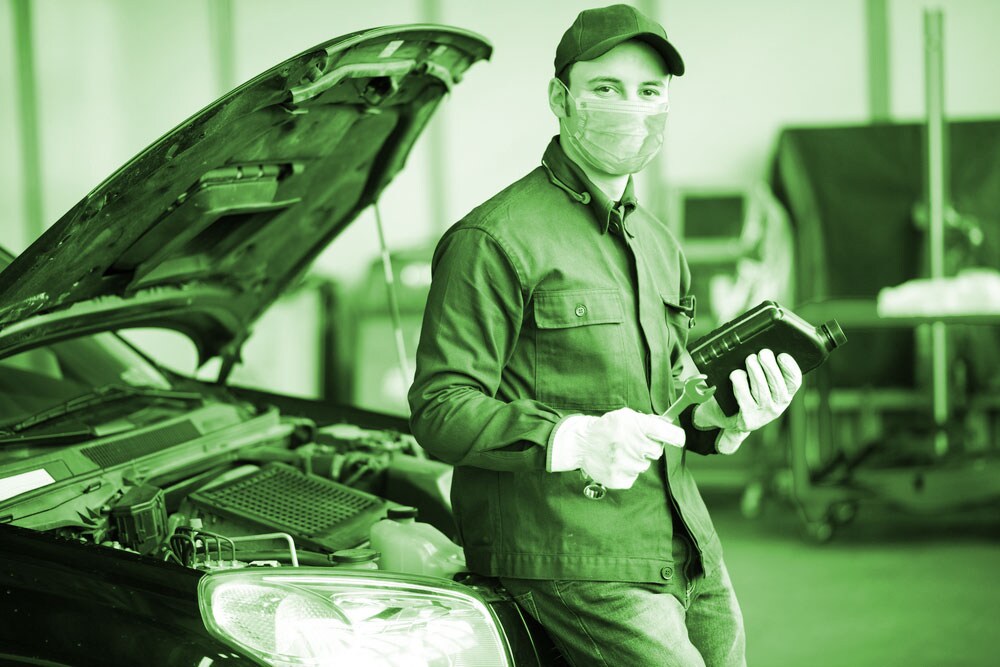 Maintenance Repairs
For exceptional auto repairs and maintenance in Treasure Valley, choose the dealership you can trust, Larry H. Miller Used Car Supermarket in Boise. Our staff of technicians has over 30 years of experience in performing auto repairs. We will provide you with expert customer service and value-based pricing for any vehicle you drive. We even have financing options available!
Learn More About Mechanical Repairs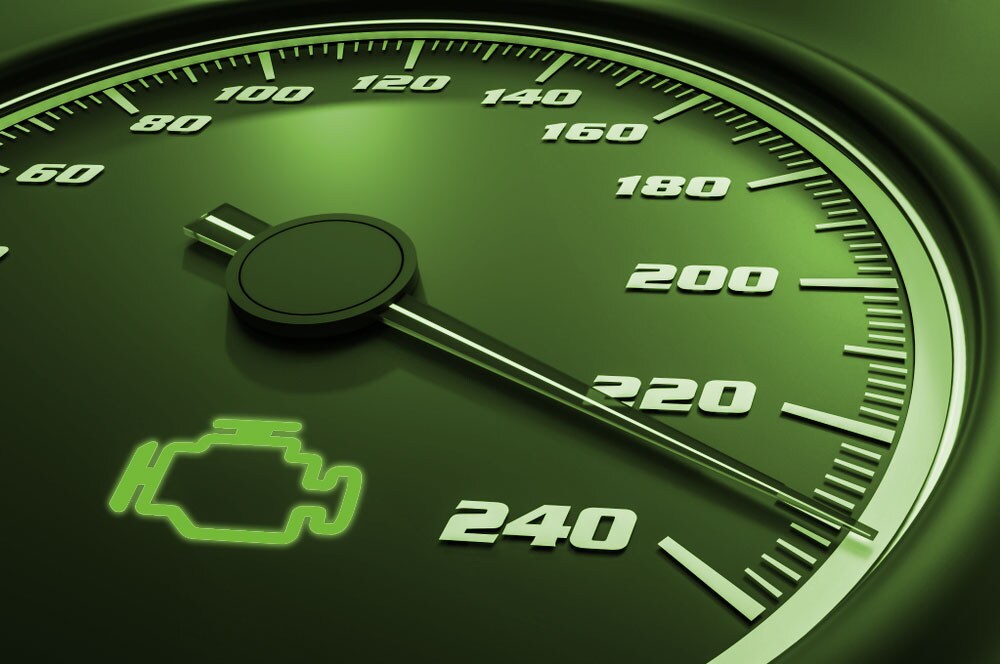 Check Engine Light
The check engine light (CEL) is never good news. At the very least it means you'll need to service the engine soon or check some of the auxiliary systems. You may want to ignore it, but the light means there's a problem that will only get worse the longer you leave the engine unchecked. Here at Larry H. Miller Used Car Supermarket, we're pretty familiar with the light, so give us a call today to schedule an appointment to have the engine diagnosed. We will scan the code for free and give you a better idea of what it means and an approximate cost for repairs.
Learn More About Check Engine Light Diagnostics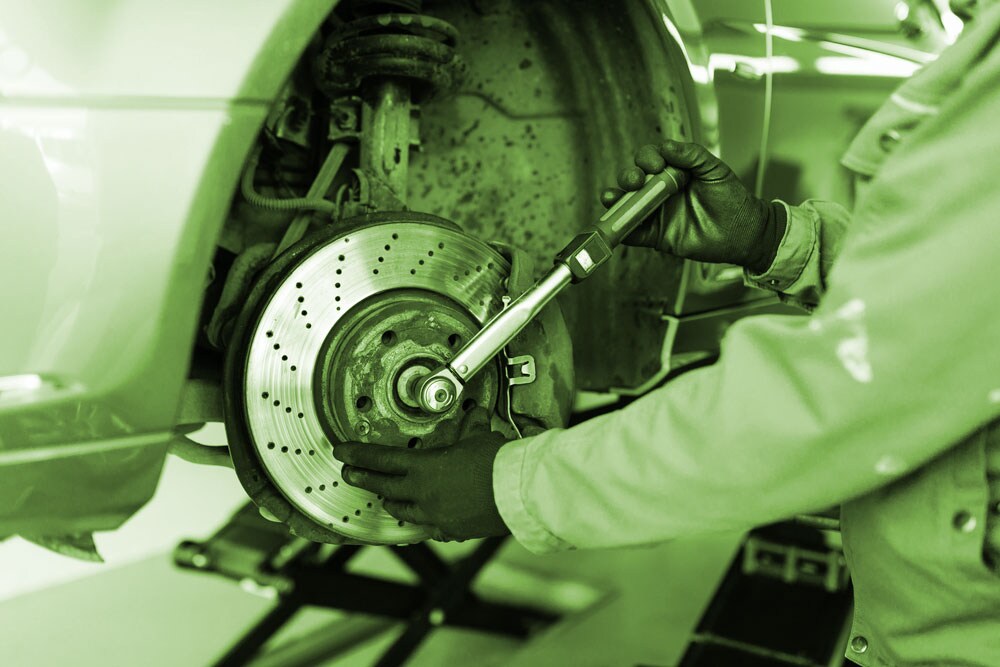 Brake Repairs
When your vehicle's brakes come due for service, we encourage you to schedule an appointment at Larry H. Miller Used Car Supermarket in Boise. Your braking system has an intricate series of parts, including a master cylinder, pads, calipers, and pistons. As with all other parts, they will require routine service and repairs to ensure proper stopping power and immediate response time. When your front or rear brakes come due for repairs, call and make an appointment or schedule online!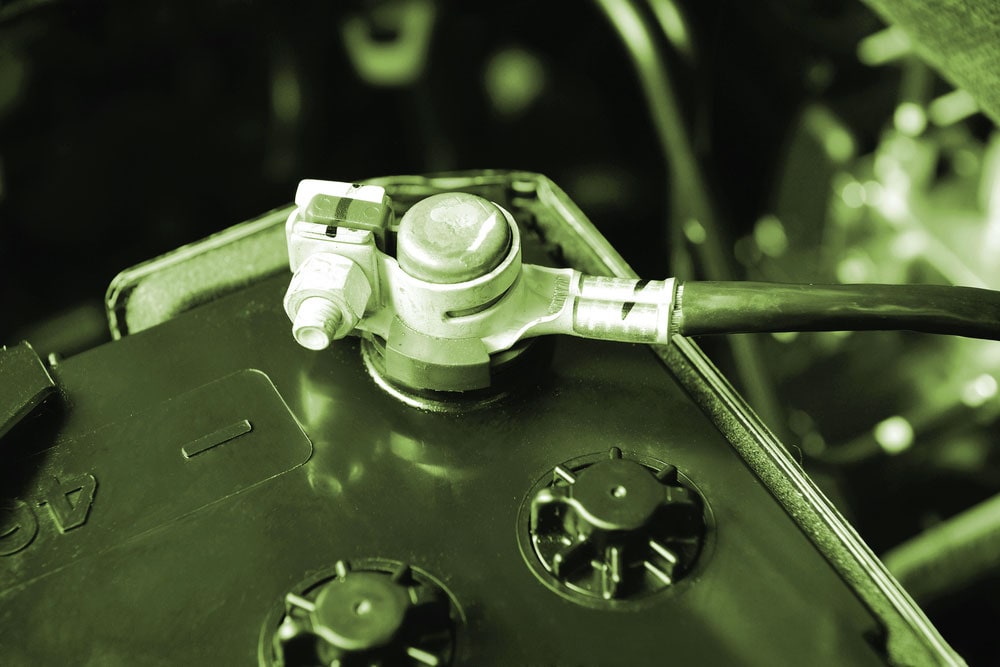 Battery Replacement
No matter what you drive, we encourage you to schedule a service appointment with us at Larry H. Miller Used Car Supermarket in Boise. The battery is one of the most important parts of your car, truck, or SUV and must remain in excellent shape, undergoing replacement every so often. When you need new car/truck/SUV batteries, schedule an appointment and come see us at Larry H. Miller Used Car Supermarket for your battery replacement.
Learn More About Car Batteries & Battery Replacement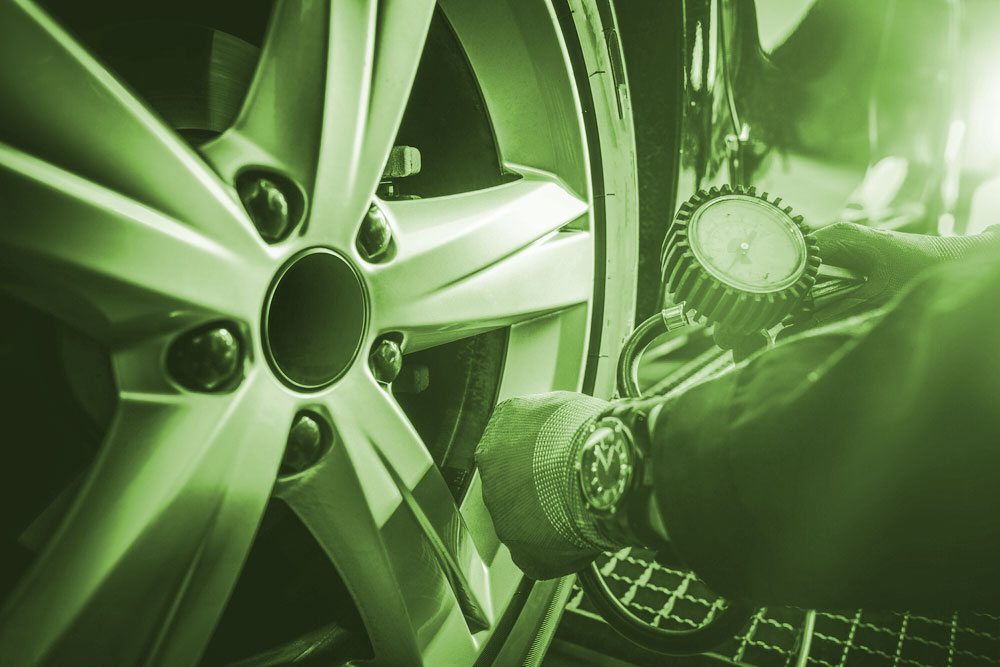 Tire Pressure Monitoring System (TPMS)
Direct TPMS is a warning system that warns a vehicle's operator of an unsafe change in the air pressure in one or more of the tires. Readings are provided by pressure-sensing transmitters mounted inside each tire and sent to a central computer (ECU) for display on the dashboard. A warning indicator light on the instrument panel and an audible warning notify the driver if a 25% drop in pressure occurs.  

If the TPMS warning light comes ON and stays ON, take caution. This means that one or more of your tires may have a low-pressure condition. You should carefully slow the vehicle and park in a safe and secure place. You should then inspect all of your tires and check the air pressure. The correct air pressure for your vehicle can be found on the placard, usually located on the inside door panel.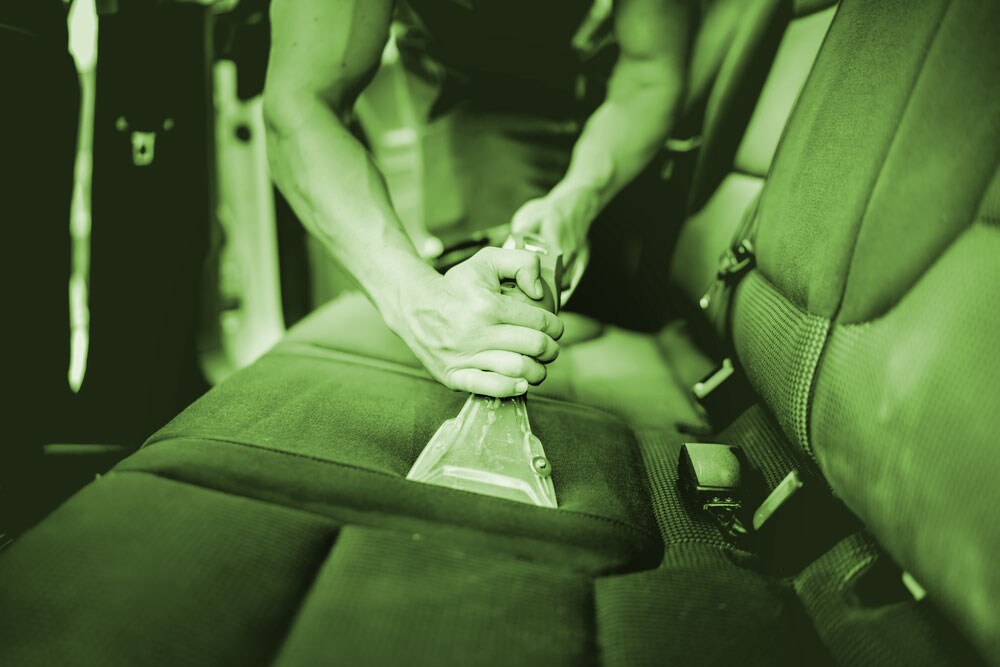 Interior & Exterior Detail
A proper detailing preserves the surfaces as the paint, glass, wheels, seats, carpets, and dashboard are finished off with protectant. This protectant guards against attack from paint-staining tar and leaves, clear coat and paint-eating bird droppings/bug splatter, and even paint scratches and interior spills. 

A proper detail is recommended every four months to remove the dirt and bonded contaminants that sit and fester on the paint. This dirt, combined with time, compromises integrity, causing the paint to peel, rust to form, and, in extreme cases, the wheels to weaken from the corrosive asbestos dust that brakes produce.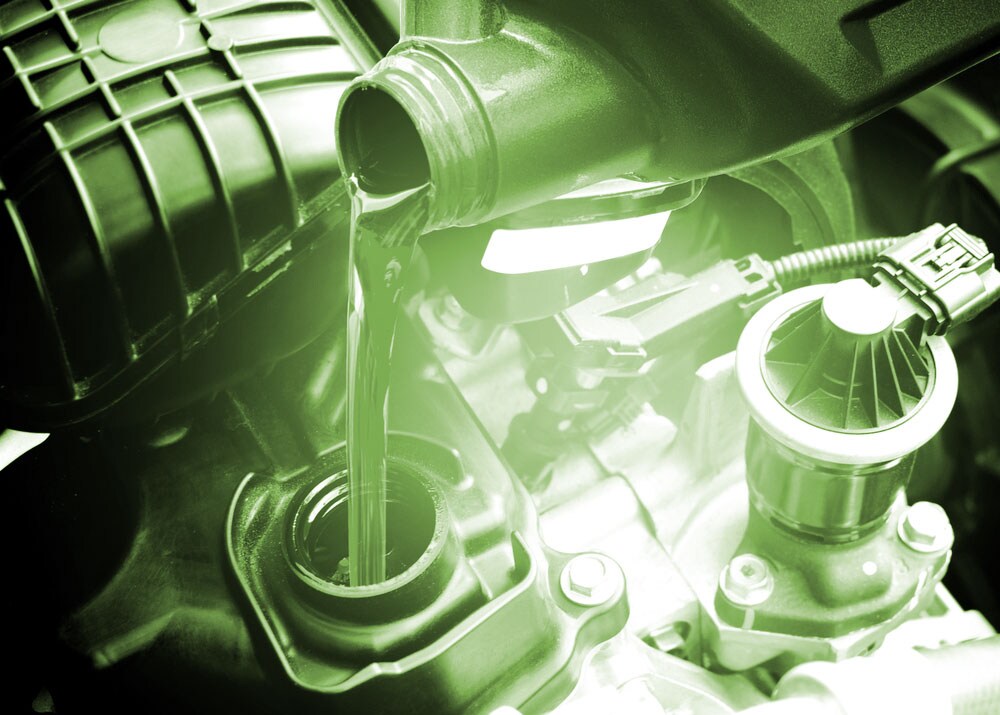 Fuel System Service
When your used vehicle comes due for a fuel system service and maintenance, bring it into Larry H. Miller Used Car Supermarket Boise. By around 30,000-60,000 miles, the fuel delivery system of your engine will accumulate grime from years of use. At this point, it will need a thorough cleaning to ensure peak fuel economy and performance.


The fuel system of your used car, truck, hybrid, or SUV should undergo cleaning by 60,000 miles at the latest, but we can inspect it when the fuel filter comes due for replacement. We encourage you to schedule an appointment for fuel system service as needed here at our Boise, ID, Used Car Supermarket service center.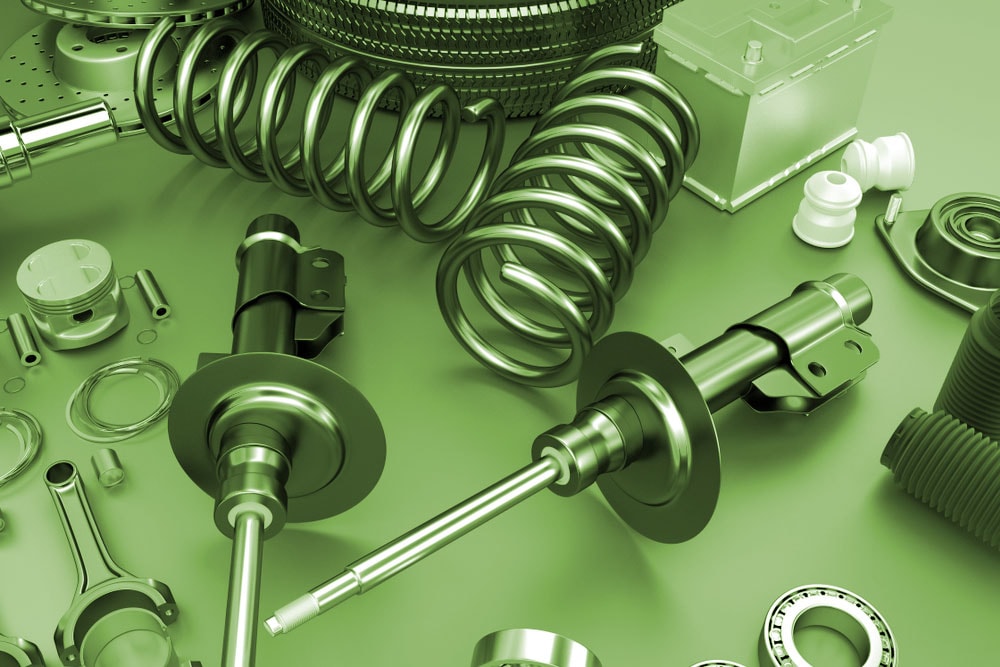 Shock Strut Replacement
The shocks and struts of your suspension represent two separate yet equally important components. Shocks help minimize the effects of bumps in the road, while struts maintain proper balance of the alignment, axles, and suspension. Both must undergo replacement by around 50,000-100,000 miles.  

All cars come due for replacement shocks/struts at some point, including your used vehicle. If you drive a typical sedan or enjoy a shorter commute on smooth roads, then your suspension might only come due for maintenance closer to 80,000 miles. But if you drive a truck or SUV built for off-roading, it might come due sooner. This is especially true if you often take your vehicle off road.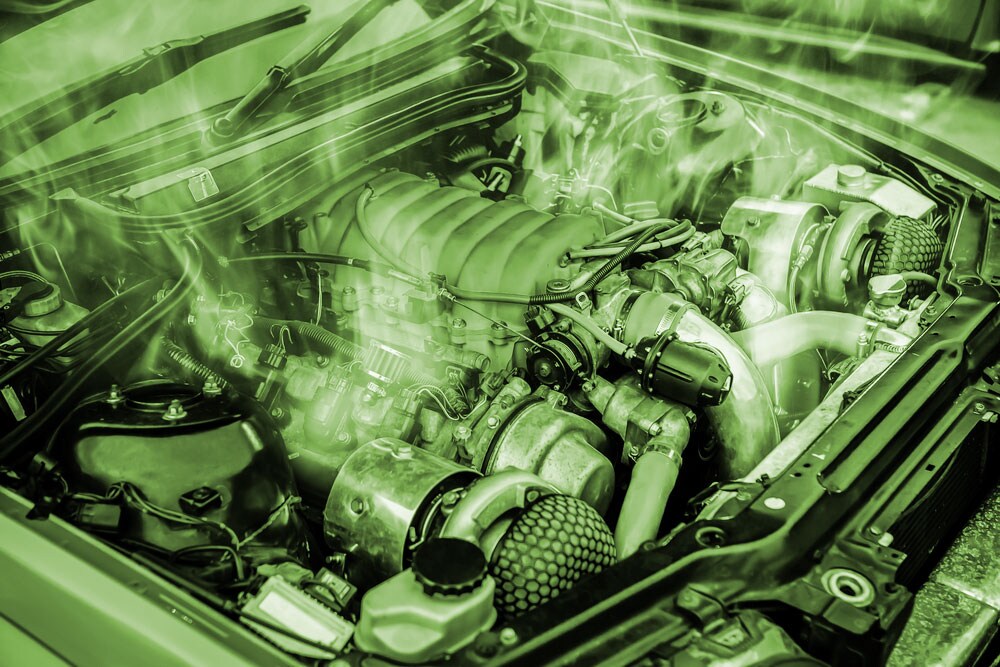 Coolant Flush
The coolant in your used car is one of its most essential fluids. It helps to regulate the temperature of the engine and prevent excessive corrosion. Every few thousand miles, the coolant should be replenished. If you tend to not drive often, your coolant can still need refreshment and may need flushing if left to expire. When you need approved coolant or fluid flushing for your car, hybrid, SUV, or truck, we invite you to schedule an appointment at Larry H. Miller Used Car Supermarket Boise.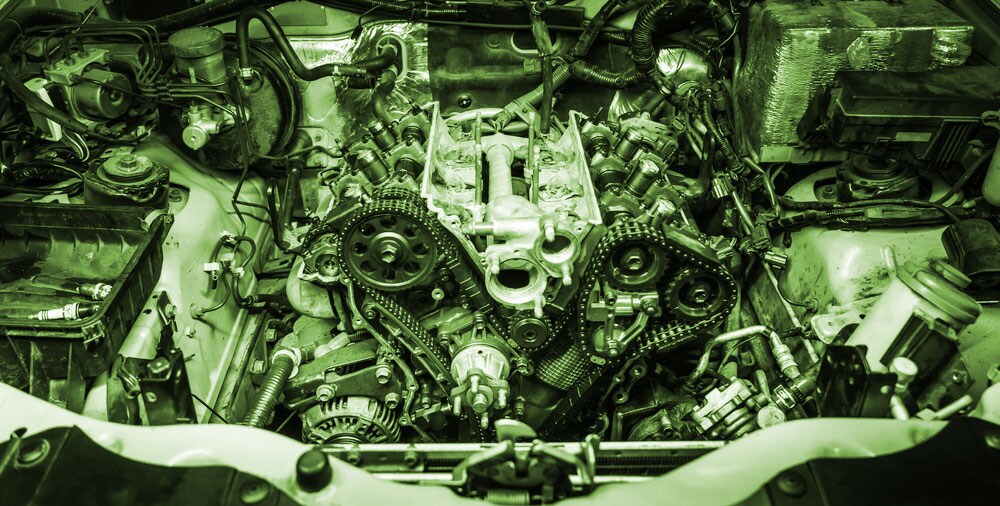 Engine Tune-Up
Many mechanics use the term "engine tune-up" as shorthand for general inspection and maintenance. In decades past, engine tuning worked like tuning a piano or other musical instrument. The car would get hooked up to a machine to measure its horsepower, fuel injection, and torque levels. The advent of electronic fuel ignition systems rendered some aspects of engine tuning obsolete, but the need to replace worn-down fuel injectors and other engine parts remains. When the engine of your used car needs a tune-up, please schedule an appointment and visit us at Larry H. Miller Used Car Supermarket Boise.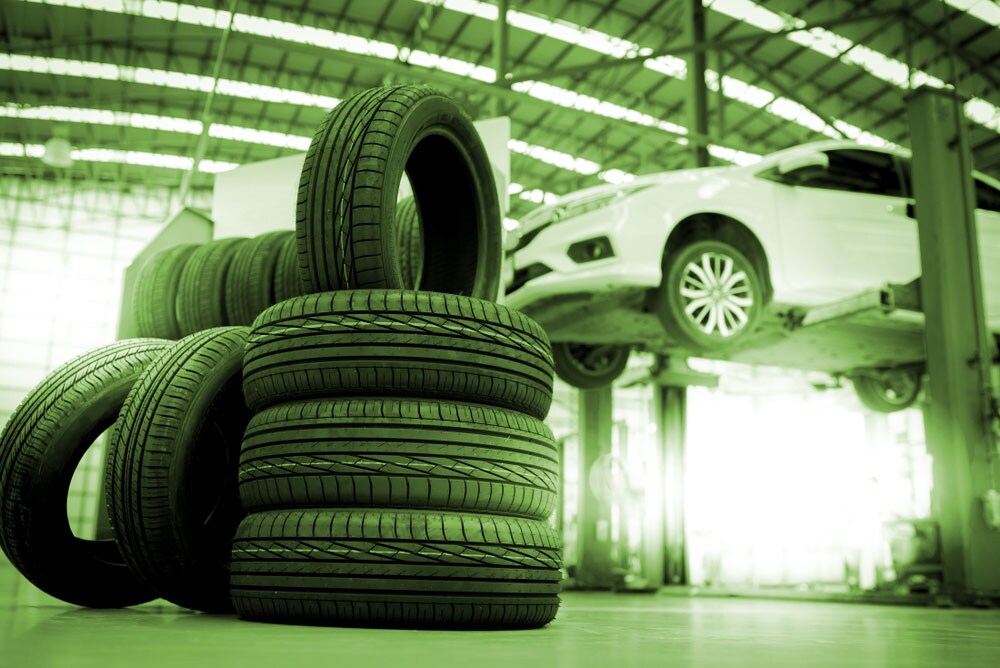 Tire Rotations
When your used vehicle comes due for a tire rotation, visit Larry H. Miller Used Car Supermarket Boise for quick service from our technicians. Tire rotations are necessary to preserve the traction of your tires and keep them working for as long as possible. A routine rotation ensures that each of your four tires wears down at the same rate. This can help maintain the proper alignment balance of the vehicle. When your used truck, car, or SUV needs a tire rotation, we highly encourage you to bring it in to us at Larry H. Miller Used Car Supermarket Boise.  

When our technicians rotate your tires, we keep alignment well-balanced and place the tires in new positions according to their purpose and the drivetrain. This procedure ensures your car's fuel economy remains the same and that all four tires provide optimal traction for as long as possible.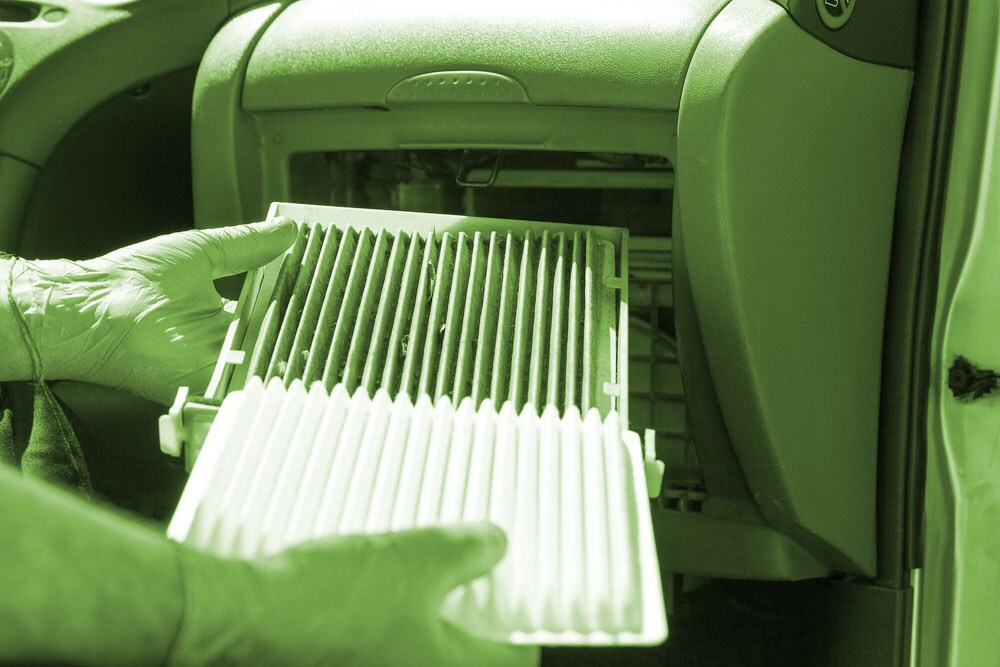 Cabin Air Filter Replacement
No matter the car you drive, your cabin air filter will eventually need to be replaced. As these filters catch more and more debris, they can get clogged up. That means reduced air flow and dirtier air getting into your car. At worst, you may start to notice an unpleasant smell.  

You can avoid all that by simply installing a new cabin air filter at the recommended intervals. Most manufacturers recommend installing a new cabin air filter about once a year to ensure that you get the best performance from the A/C System. Specific makes and models will include cabin air filter replacement in their scheduled maintenance plans.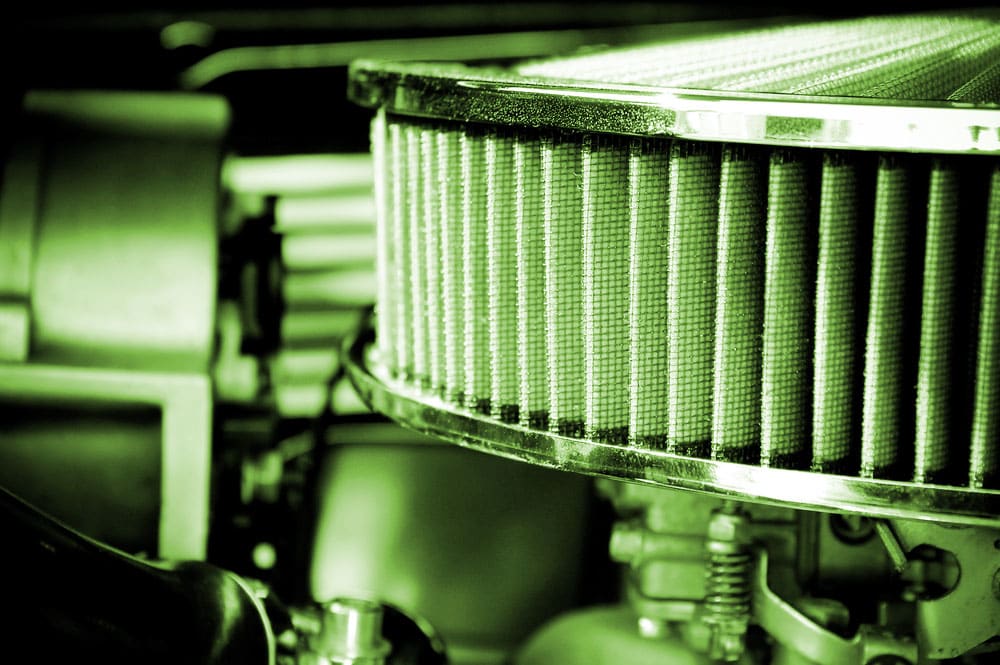 Engine Air Filter
One vital component of your engine is its air filter. The air filter helps ensure dirt, dust, and other debris do not cause premature wear. Over time this filter can become dirty, which will make it less effective. Some signs that replacement is needed include:  
30,000 miles since your last service 
Decreased fuel economy 
Extended period of time since your last service 
If you have any of these symptoms, it is likely time to schedule a service appointment with our team. We use top-of-the-line parts at our dealership, so you can count on us to make any replacement or repairs correctly.